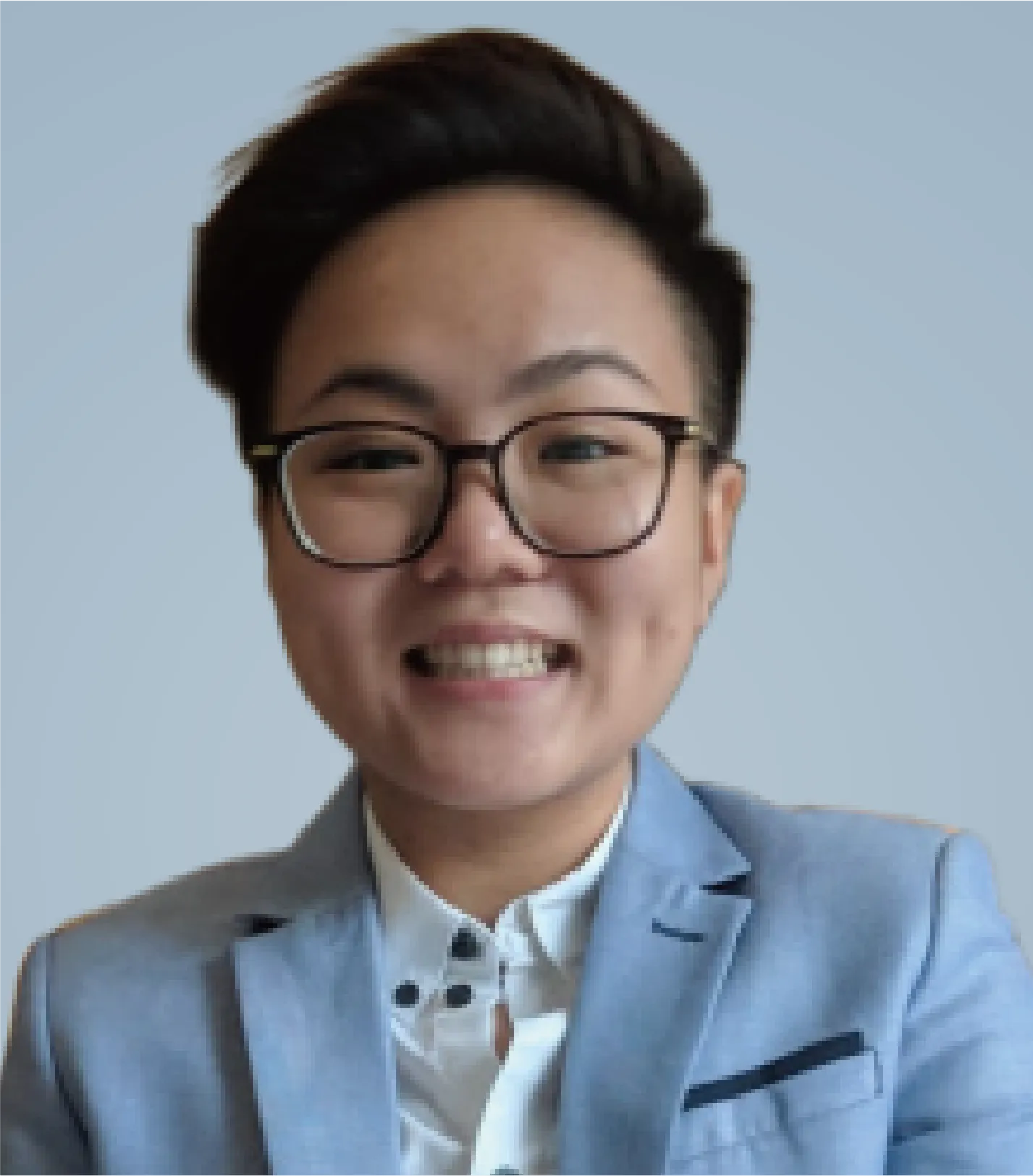 Gianina Ginnie Kon
Managing Director of The Inner Lynk Psychological and Wellness Services,
Registered and Licensed Counsellor (PA07988, KB08397)
I conduct sessions based on a process that is collaborative, compassionate and respectful. I also offer a space that is kind, versatile and genuine. I treat all of my clients as my equals and I offer them the chance to express themselves in a comfortable way and in a positive space.
Education & Qualifications
Masters in Counselling, HELP University
Bachelor's degree in Psychology and Management, Upper Iowa University, USA
Professional Experiences
Featured in Successful People in Malaysia (4th Edition), published by British Publishing House.
Featured in Yahoo Singapore on how LGBTQ communities in Asia are hard hit by pandemic restrictions.
Featured in an article by Queer Lapis on how LGBT Malaysians face family violence during the MCO.
Wrote a chapter in Multicultural Counselling Applications for Improved Mental Healthcare Services,
Chapter 7: LGBTQ+ Population in Asia Pacific (Malaysia): LGBTQ+ Populace.
Area of Expertise
LGBTQIA+
Sexuality Education
Couple Sexuality Issues and Relationships
Mental Health related Conditions: Depression, Bipolar, Anxiety, Schizophrenia, and etc.
Career Development
Personal Development:

Self Awareness and Sense of Self
Multiracial and Multicultural
Fitness Wellness: Body Image
Spiritualism
Language(s)
English
Bahasa Malaysia
Sarawak Dialect